Here is the quick update on this month's Local Security meet (SX/Null/G4H/owasp) where Monnappa has delivered one of the best session of our entire series on 'Rootkit Analysis'. This is part of our ongoing FREE 'Reversing & Malware Analysis Training' started since our Jan 2012.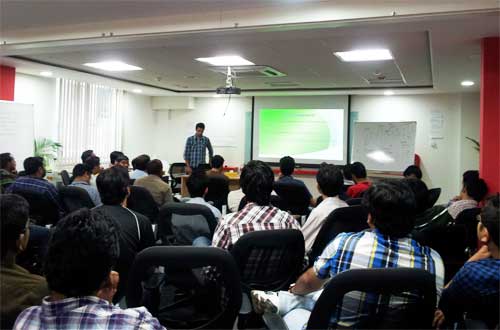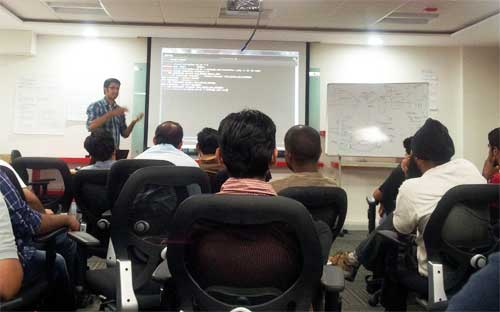 Monnappa delivered splendid session today. In this session, he talked about Rootkit Analysis with awesome four demos. He talked about various techniques used by rootkits like SSDT, DKOM, IRP etc. hooking with practical examples of popular malwares like carberp, prolaco etc.. He discussed the topics of DKOM, IRP which are difficult by their name itself and describing them is a real tough task when audience are of different expertise but he managed very nicely.


This presentation is already on our Security Presentations page. Demo Videos are available on Security Training Videos page.


On behalf of the community, we extend special thanks to 'Monnappa' for delivering this awesome session.

This session was the last session of this course series. In our next session 'Future Roadmap' , we will discuss about our new training series and projects that we are going to cover in our future local meets.


So stay tuned to our next meet for all crazy and big announcements.