Here is the quick update on this month's Local Security meet (SX/Null/G4H/owasp) and our advanced malware training session on Introduction to Android
This is part of our FREE 'Advanced Malware Analysis Training' series started from Dec 2012.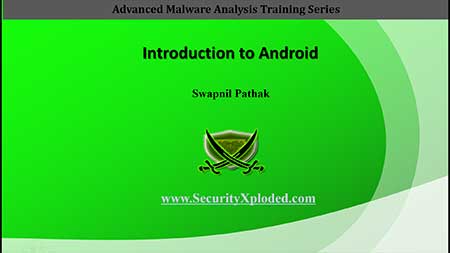 In this session, Swapnil gave quick introduction to Android explaining technical details as well as various security aspects. This presentation is available at our Security Presentations page.
We extend special thanks to Swpnil on behalf of the community for this Android Session !!!
And stay tuned to our yet another exciting training session next month !