Here is the quick update on this month's Local Security meet (SX/Null/G4H/owasp). This is part of our ongoing FREE 'Reversing & Malware Analysis Training' started since our Jan 2012.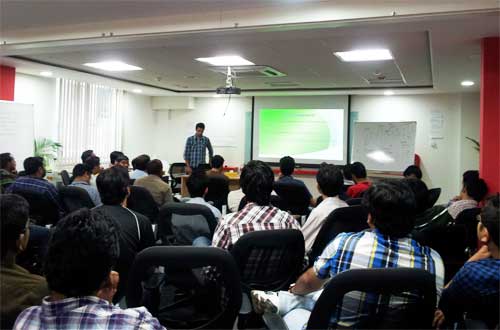 This session, the last one of our current training series,  put forth what all we have covered so far, what we will be doing at SecurityXploded and launch of our next new training series.  Thanks to Monnappa for delivering a quick session.


This presentation along with all our past sessions is available at our Security Presentations page. Demo Videos for all the sessions are available on Security Training Videos page.
Next, we will be launching new training series on "Advanced Malware Analysis" in our local meets from Dec 2012 onwards.  Entire training course & session details are available on our Security Trainings page
So stay tuned to our next meet for all new advanced training series and its free for all !!!