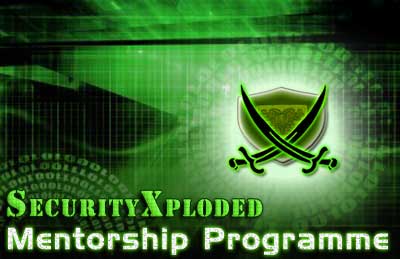 We are very glad to announce the results of our mentorship programme. In the selection process we first shortlisted the participants on the basis of the answers they provided for questionnaire. The shortlisted candidates were then interviewed by the experts. On the basis of their comments following students are selected for this programme.
1. Pham Ngoc Truc – Telecom Paristech university, Paris (France)
2. Sajan Shetty – S.J.B Institute of Technology /   Visvesvaraya Technological University (VTU), Bangalore (India)
We would like to wish all the best to rest of the candidates for their future and would advise them to participate in next year programme.